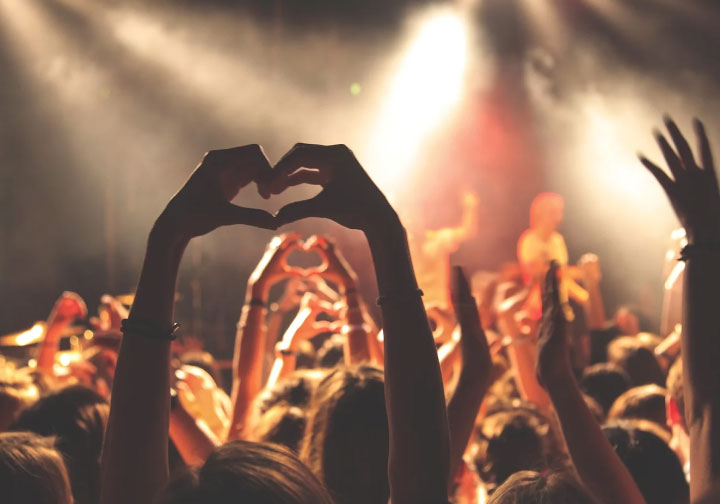 YOUR GUIDE TO THE
NIGHTLIFE PARTY SCENE
If you're local or visiting don't leave your night out to happenstance. Take the lead on you and your friend's experience by choosing the best setting based on what you want to do at the moment. Plan a pub crawl, club hopping, or find a cozy lounge with live music. It's your night, anything goes.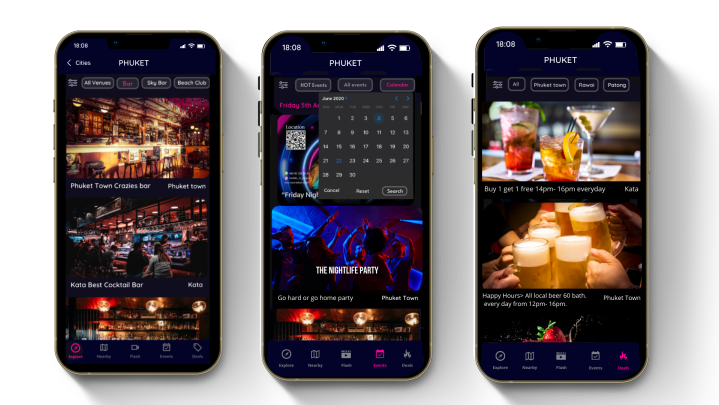 DOWNLOAD THE APP NOW!
Available for both Android and iOS.