About The Nightlife Asia :
Party all night in Thailand with The Nightlife Asia!
The Nightlife Asia app is the ultimate nightlife guide for party people in Thailand. Our party app will take you to the best events in town, no matter where you are or where you're going. Find the hottest nightclubs, bars, lounges, beer gardens and more. View clips of events as they happen so you don't miss a beat, or choose your own adventure and set a location to discover hidden gems with DJs on their way to play your night away. Our app brings it all together in one place so you will never miss a party.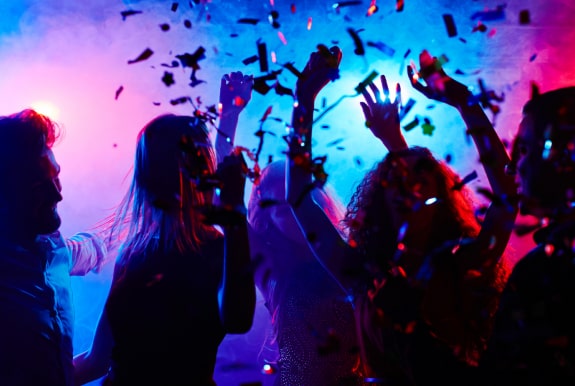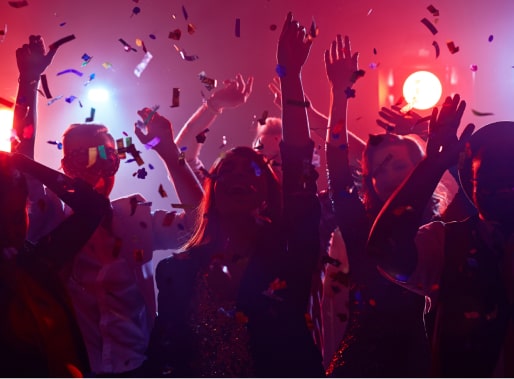 The ultimate nightlife app is coming soon!
2022, 06 ,02
days

Hours

Minutes

Seconds
For Venue Owners:
The Nightlife Asia App offers a dedicated channel for bar, nightclub and other venue owners to showcase your place to everyone whether they are Thai locals, expats or just visiting. Log into your dedicated portal to share promotions and discounts, events and parties, photos and videos, location, bookings and more, directly with your target customers!
The Nightlife Asia - The extreme app for party people with the following features:
Follow us to stay updated !
Locations
Phuket - Available!
Samui - Coming soon
Bangkok - Coming soon
Chaing Mai - Coming soon
Pattaya - Coming soon